​I like to say the Cochran family is special in the fact we work hard on life itself, individual self, family, exstended family, neighbors, community and city. We try to be connected, and over the years we have produced in many areas in life which is what this webe site is about!




"Today I will do what others won't, so tomorrow i can accomplish what others can't." 

                               -Jerry Rice

The Cochran's at Olive Branch after another one of Romeel's great games 10/2014

Ron's Graphics never DIES!!!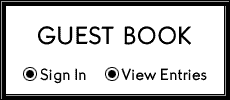 We could all use a upgrade on family morals