It's OK express YOURSELF !!!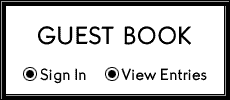 These are our page menusTouch on 

a TITLE

Romeel is getting ready to graduate on Friday May 22, 2015 Class Of 2015. Then heads off to college at northwest community college in Senatobia, Mississippi on June 29, 2015. 

Romeel starts his journey as a man!!! Goodbye OB!!!!!