It's OK express YOURSELF !!!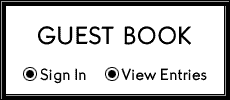 These are our page menusTouch on 

a TITLE

   This is my senior essay completed in May 2004 while attending Wayne State University. The instructor, Dr. Nosutti was very hard on student grades, but he and I work, close and consistent on this project along with a internationally known writer for best seller book, Rainelle Burton  with her debut novel "The Root Worker". with his guidance and her editing and my natural creativity. A essay formed that they both told me I should truly consider publishing this paper which need to be at least 50 pages, and when we finished it was 93 pages of art.

                      Take a LOOK !

My  Working career history